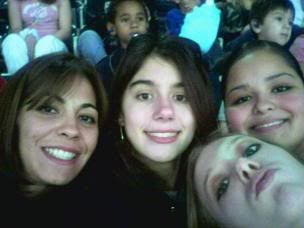 Me on that far right.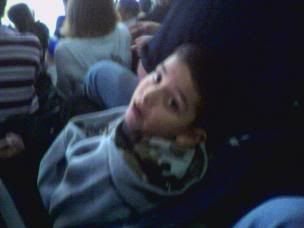 This was the super cute little boy that was sitting in front of us.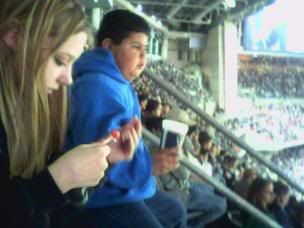 My step-sister, Melissa and My brother Anthony.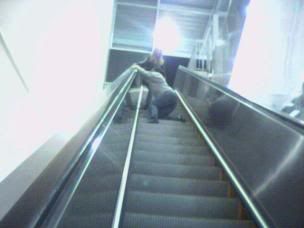 My butt on the escalators, and no I didn't fall. LOL.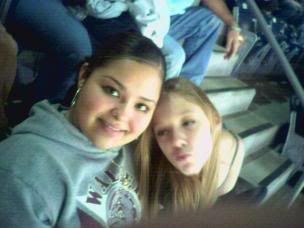 Me and Melissa, I am on the left.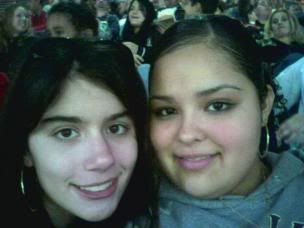 Me and Amanda, I am on the right.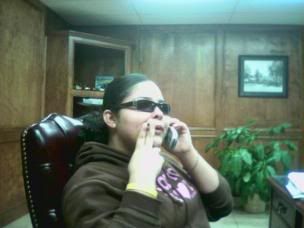 This is me earlier that day, I thought it would be funny to look like my mothers' boyfriend, hahaha.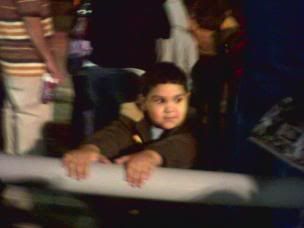 And this was another cute little boy that I saw at the metro that I just had to take a picture of.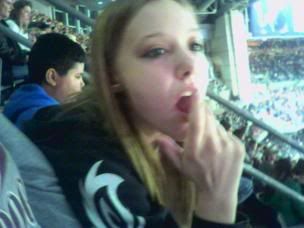 And last but not least, My sister eating nachos, she is just lovely!
ENJOY!
Current Mood:
cold
Current Music: One Night Stand - Lil'John and Obbie